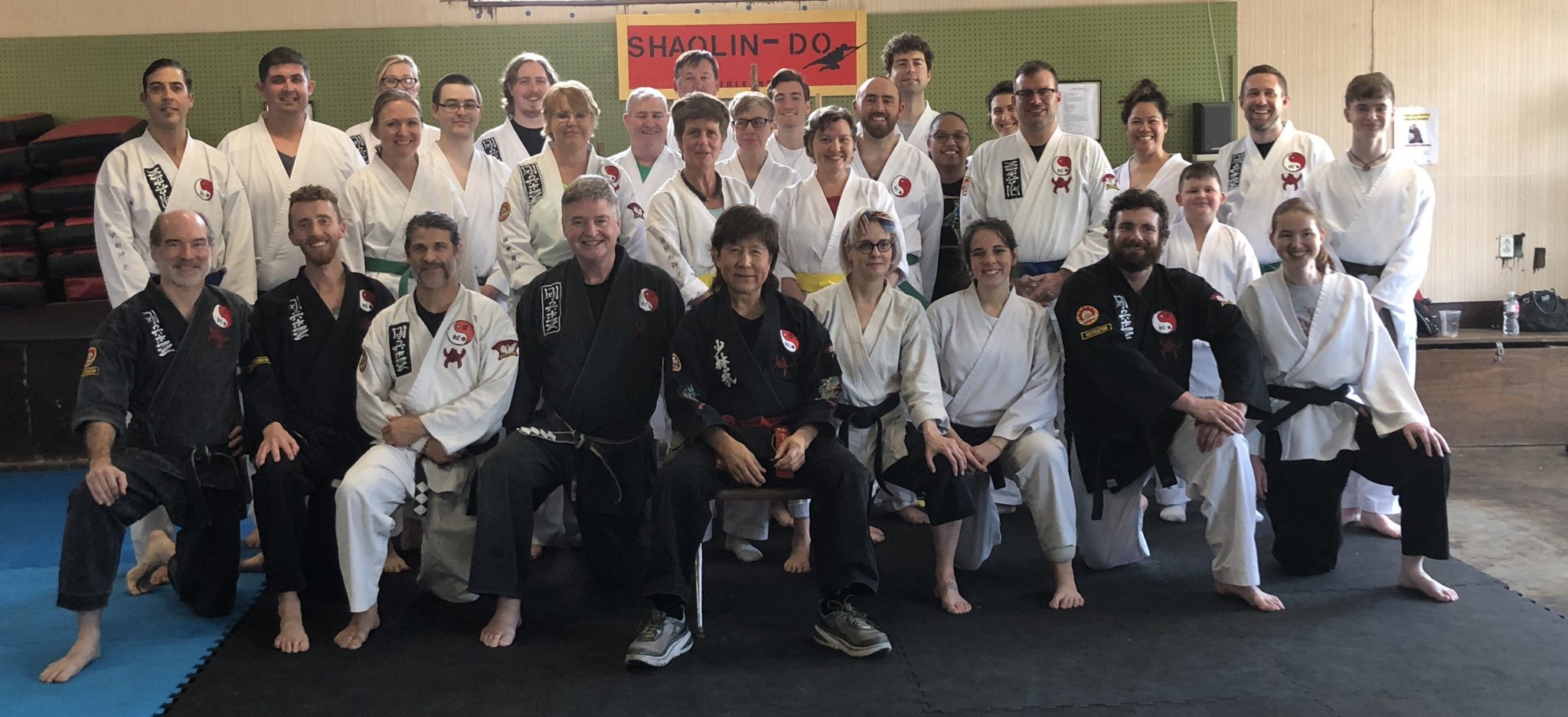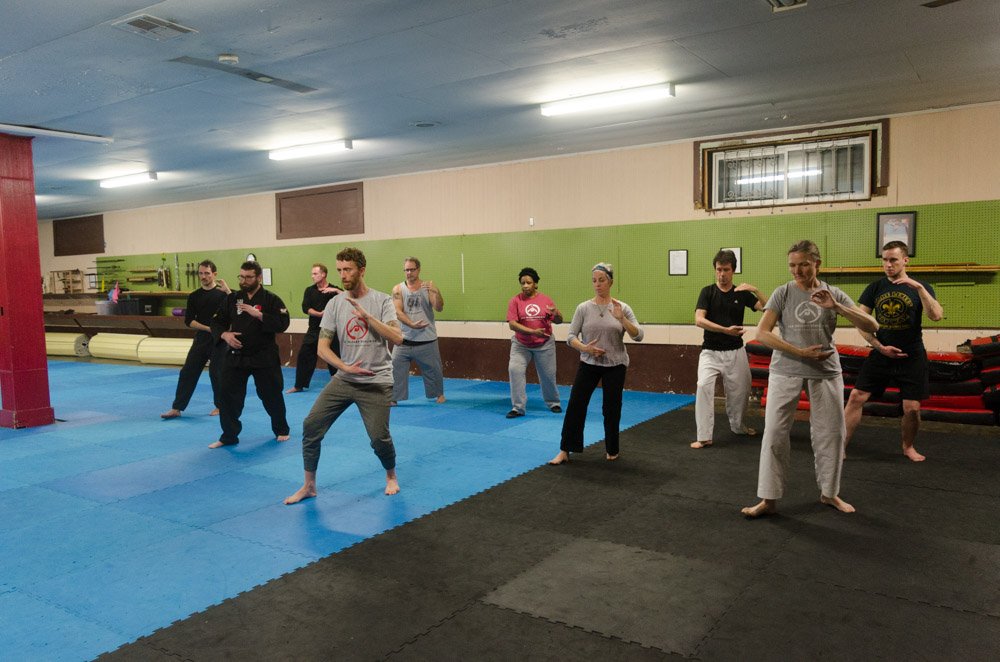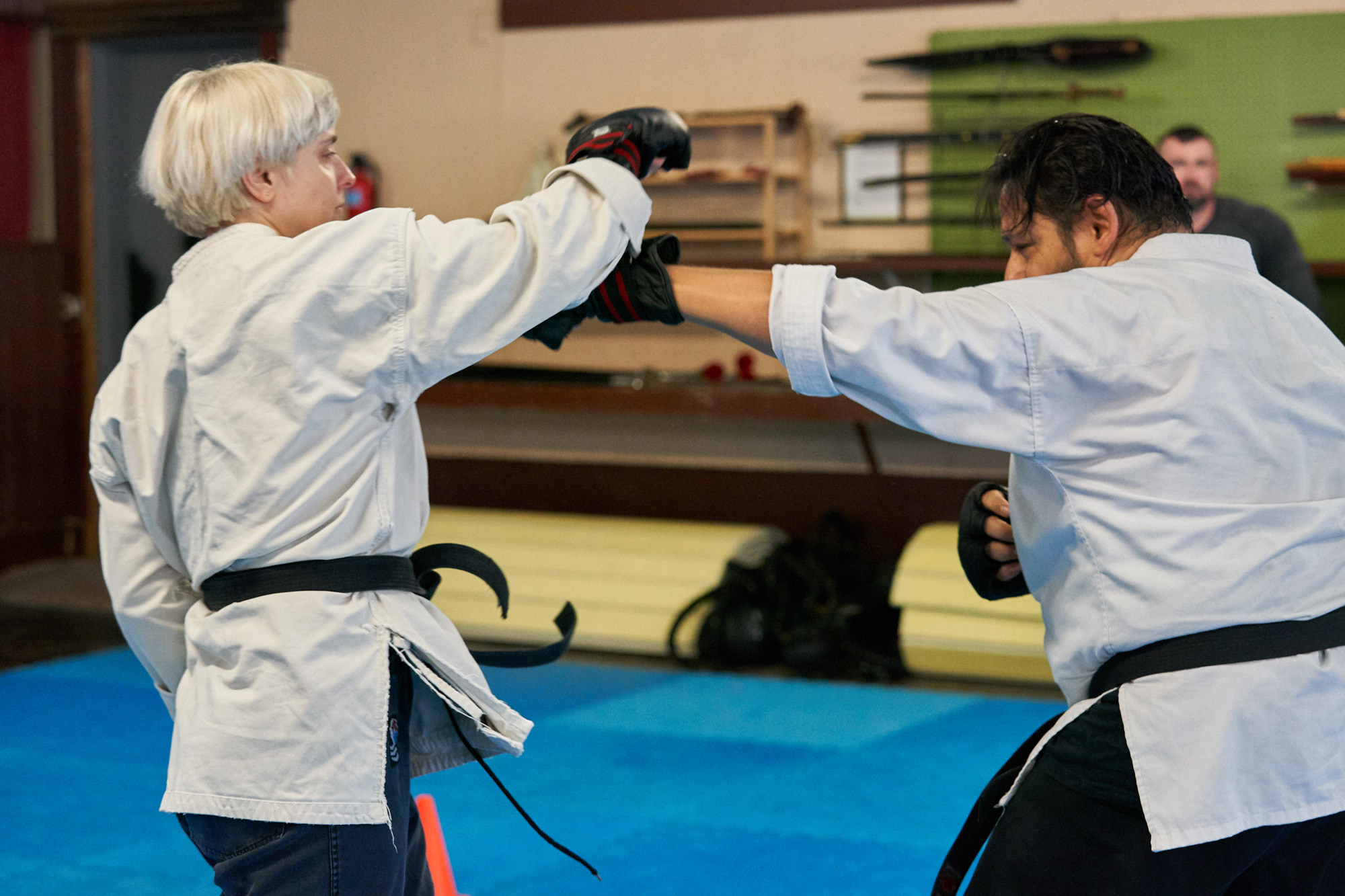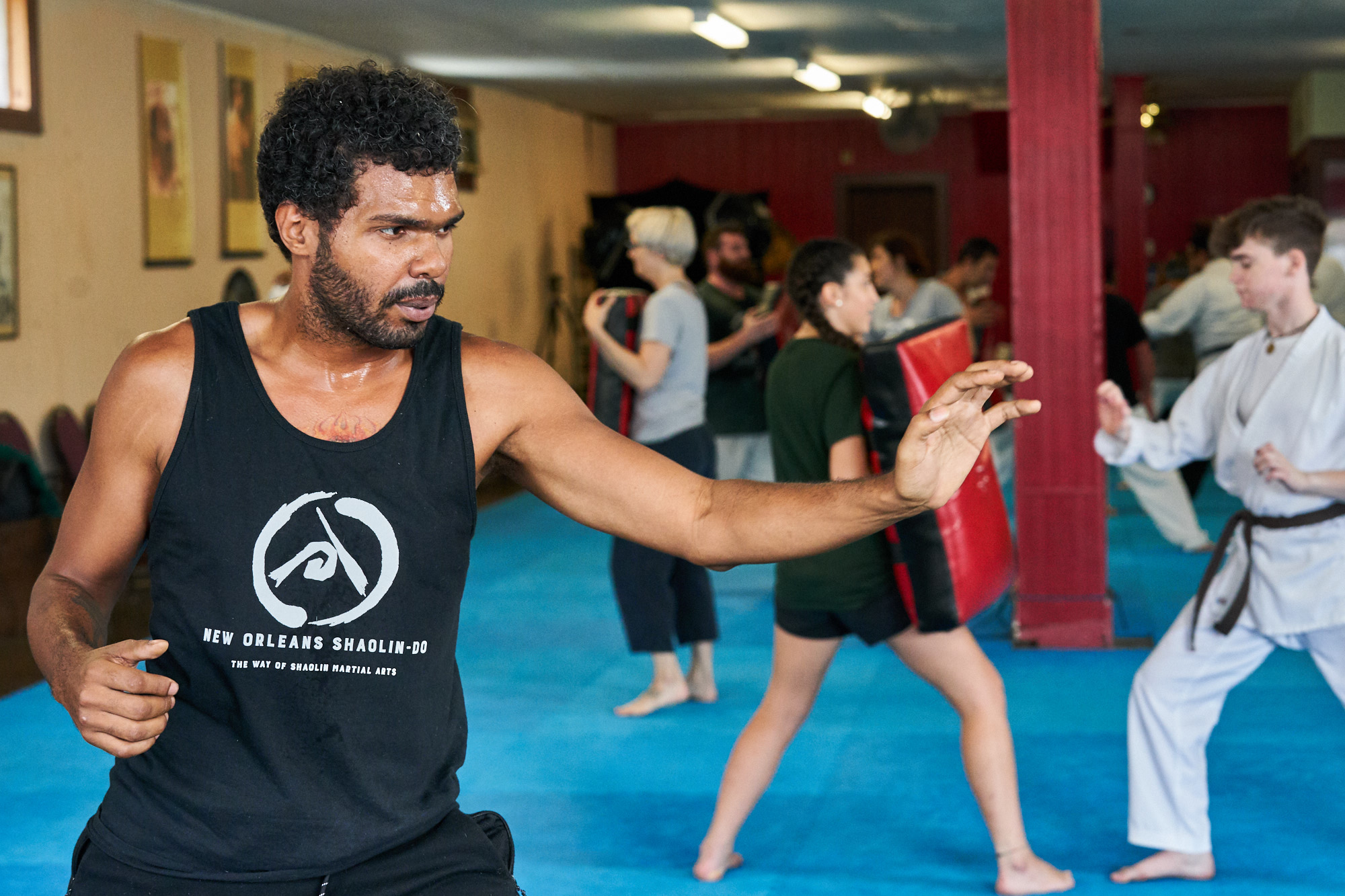 New Orleans Shaolin
Mission: To preserve and embody the physical and mental practices of the Shaolin Temple martial arts.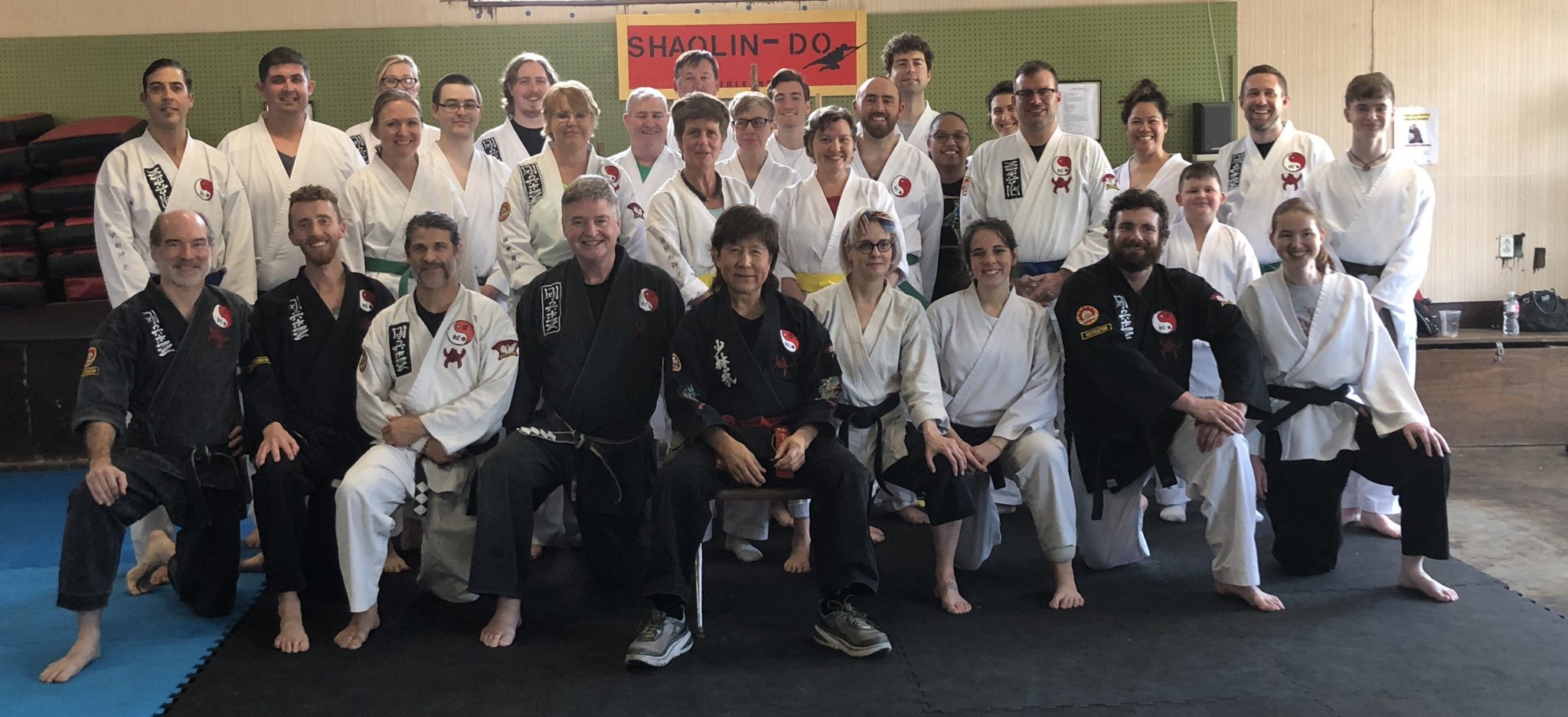 Tai Chi
Tai Chi Chuan is the art of being calm and open, trained both as an advanced martial art and a gentle health practice.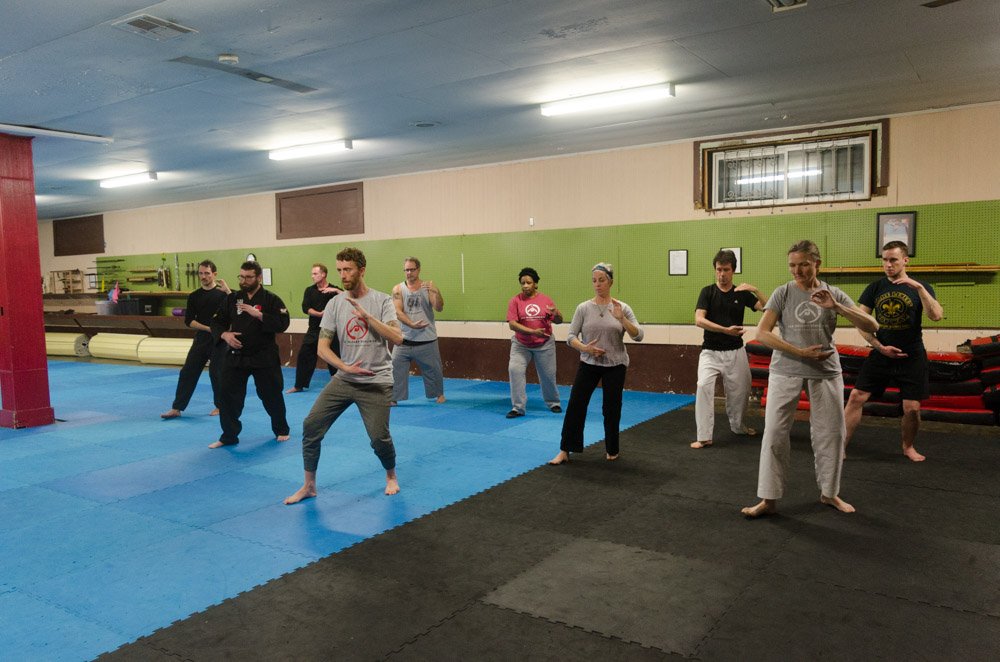 Self Defense Fitness
Empower your body, mind, and spirit to protect yourself and others.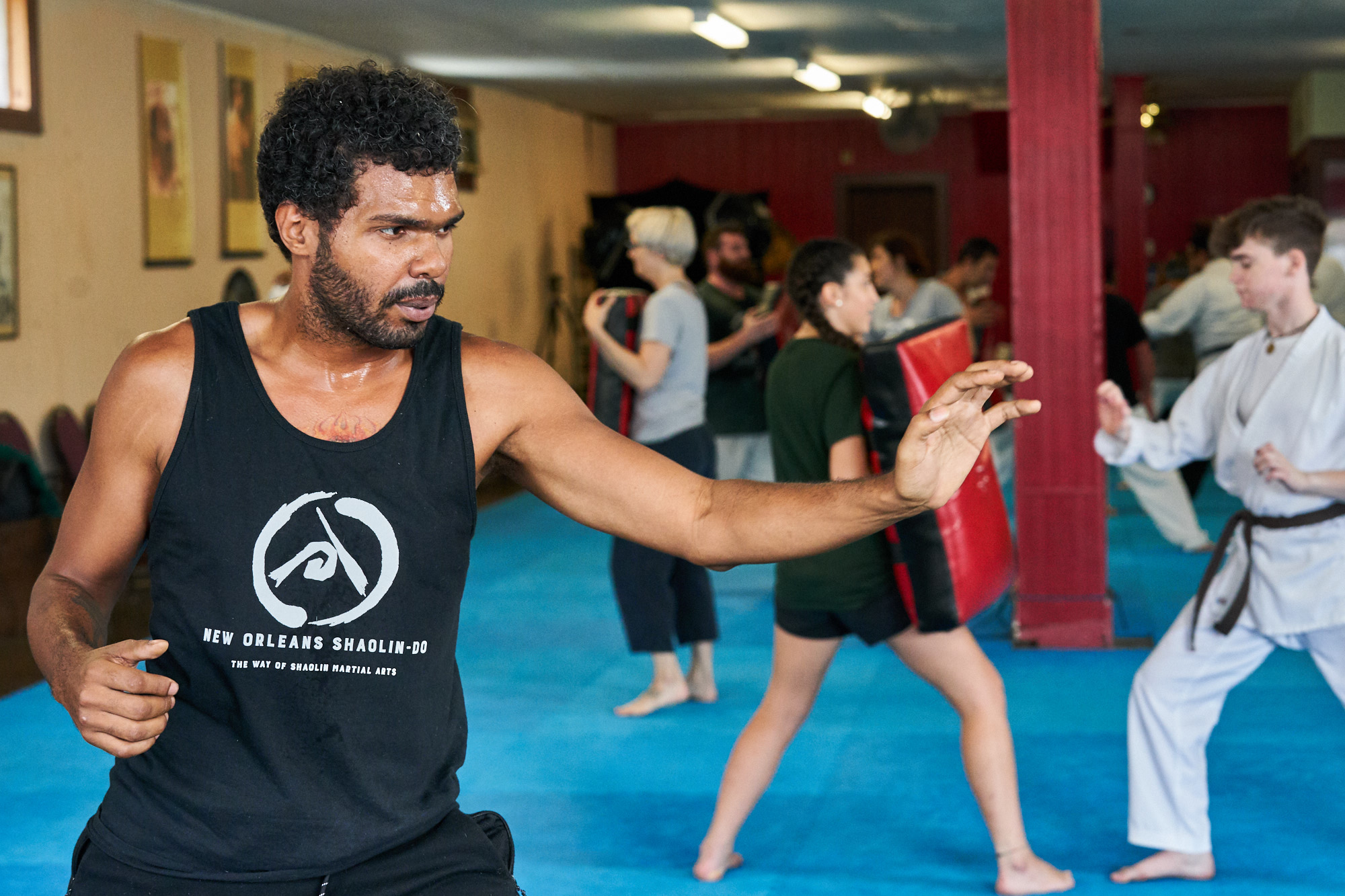 Now holding indoor/outdoor classes! Masks no longer required for vaccinated people.
TRAIN THE BODY, MIND, AND SPIRIT
Living in New Orleans, we need a positive space in our lives to work on improving ourselves and restoring our spirits in a healthy and supportive atmosphere.
Our martial arts program offers a time-tested, structured path to:
strength
mindfulness
efficient use of energy
health
fitness
agility
renewed self-confidence
personal safety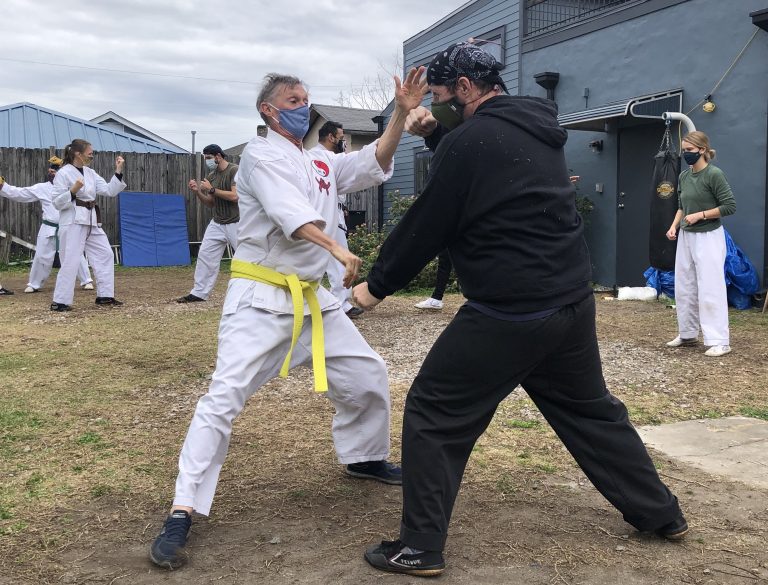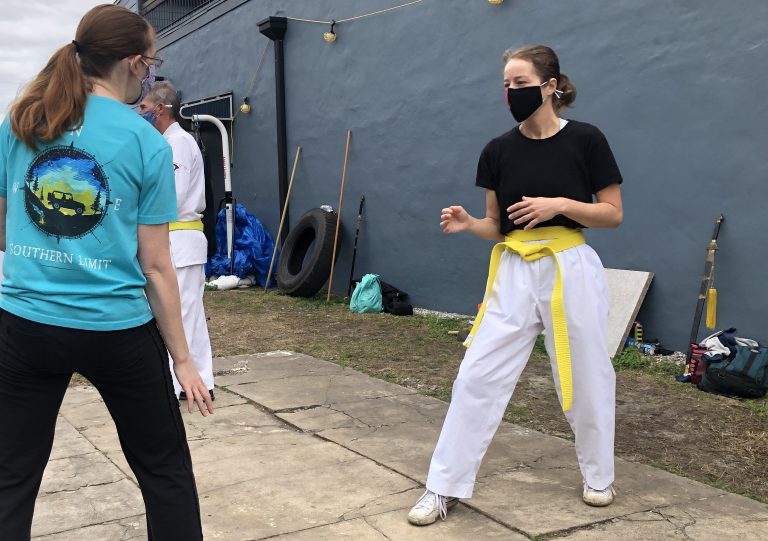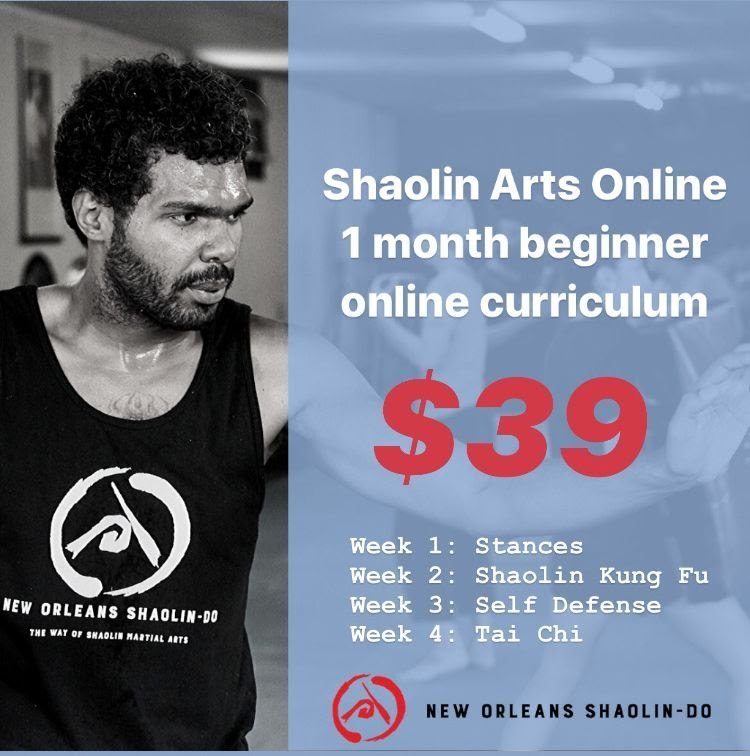 See our selection of video modules for learning Shaolin Kung Fu or Tai Chi from the privacy and comfort of your own home!
Also, try the free videos directly from this page.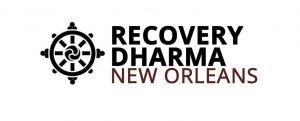 Recovery Dharma is an abstinence-based peer-led program of empowerment. Our program uses Buddhist practices and principles such as meditation, self-inquiry, compassion, and community as tools for recovery and healing.
Our meetings are free and open to anyone interested in recovery from addiction of all kinds.
No meditation experiences is necessary.
Saturday and Sunday, 6-7pm @ New Orleans Shaolin
This is an approach to recovery that understands: "All beings have the power and potential to free themselves from suffering."